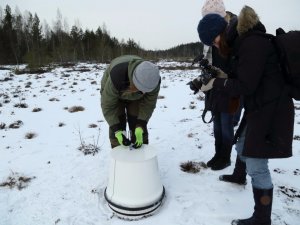 Raising awareness on World Wetlands Day
Fotogalerija:
Saistītās ziņas:
---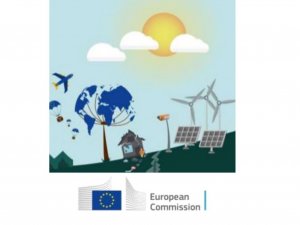 May 28-29, 2019 - Varese, Italy - LIFE REstore elaborated national GHG emission factors for managed peatlands in Latvia have been presented at European Commission Joint Research Centre's LULUCF Workshop 2019.Latvian State Forest Institute SILAVA, LIFE REstore partner, scientist Aldis Butlers int...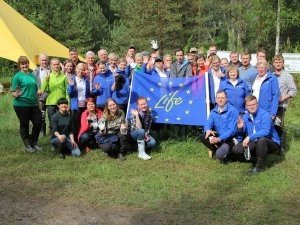 May 18, 2018 - The largest scientific experiment of sphagnum planting in a former peat extraction field was successfully carried out in one of the project's LIFE REstore demo-sites in Ķemeri National park. With the help of 62 volunteers, more than 2200 kg of sphagnum moss were planted in a 450...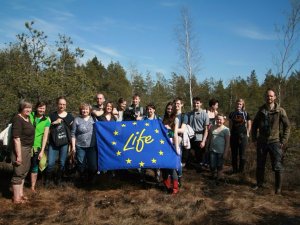 To promote the beginning of summeron 6th of May in Kemeri National Park (KNP) the annual Travelers Day was held. This time it was dedicated to a double jubilees, asthis year marks 20th anniversary of KNP and the 25th anniversary ofEU's most important environmental and climate protection program ...
---