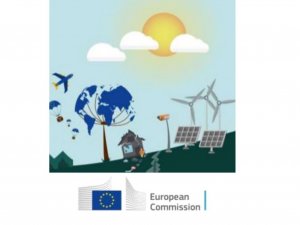 LIFE REstore presents national GHG emission factors in Latvia at European Commission Joint Research Centre
Saistītās ziņas:
---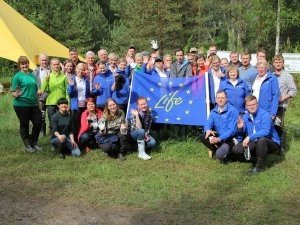 May 18, 2018 - The largest scientific experiment of sphagnum planting in a former peat extraction field was successfully carried out in one of the project's LIFE REstore demo-sites in Ķemeri National park. With the help of 62 volunteers, more than 2200 kg of sphagnum moss were planted in a 450...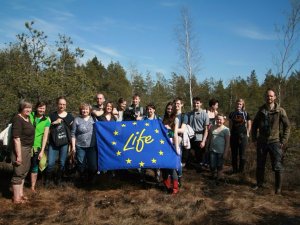 To promote the beginning of summeron 6th of May in Kemeri National Park (KNP) the annual Travelers Day was held. This time it was dedicated to a double jubilees, asthis year marks 20th anniversary of KNP and the 25th anniversary ofEU's most important environmental and climate protection program ...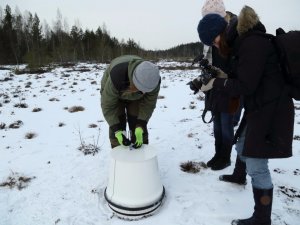 Beginning of February marks a significant event in the history of nature conservation. It is World Wetlands Day, which is celebrated on 2 February,marking the adoption of Ramsar Wetlands Convention in 1971 in the Iranian city Ramsar.The Convention is the only international environmental agreement wh...
---